Leaders Online Desk: Shares of two-wheeler and three-wheeler major Bajaj Auto witnessed heavy buying on Tuesday (27). India's largest two-wheeler company Bajaj Auto and Britain's largest motorcycle company Triumph are going to launch a new bike in partnership. This will be the first bike of both these companies together. So this bike is widely discussed.
Triumph has designed a new bike in collaboration with Bajaj Auto. This new bike is expected to be launched in India in the first week of July 2023. Ahead of the launch, Triumph India has released a teaser of the bike. It reveals some important details.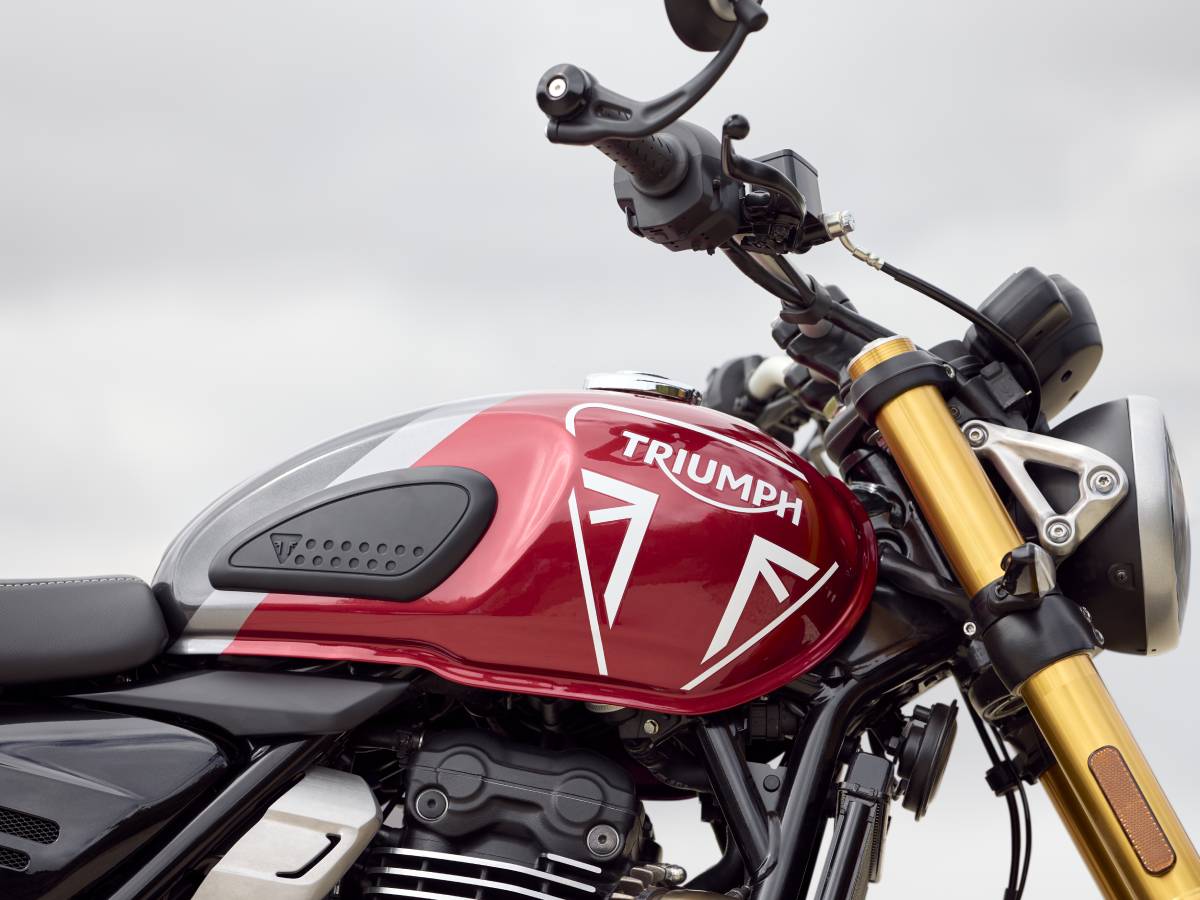 The first bike (New Bike) in the partnership of two giant companies Bajaj Auto and Triumph (Bajaj-Triumph) has not been launched. The bike is expected to be equipped with a 300-400 cc engine. Interestingly, this bike will be known as a rival to Royal Enfield's 'Bullet'. (Bajaj-Triumph New Bike)
Bajaj – Triumph Announces Partnership | Bajaj-Triumph New Bike
Bajaj and Triumph announced a partnership in 2020, under which they plan to manufacture Triumph's mid-size motorcycles. Bajaj Auto has previously partnered with KTM and Husqvarna to market bikes equipped with higher CC capacity engines. After that, the upcoming new bike is going to be a special gift for Bajaj Auto fans.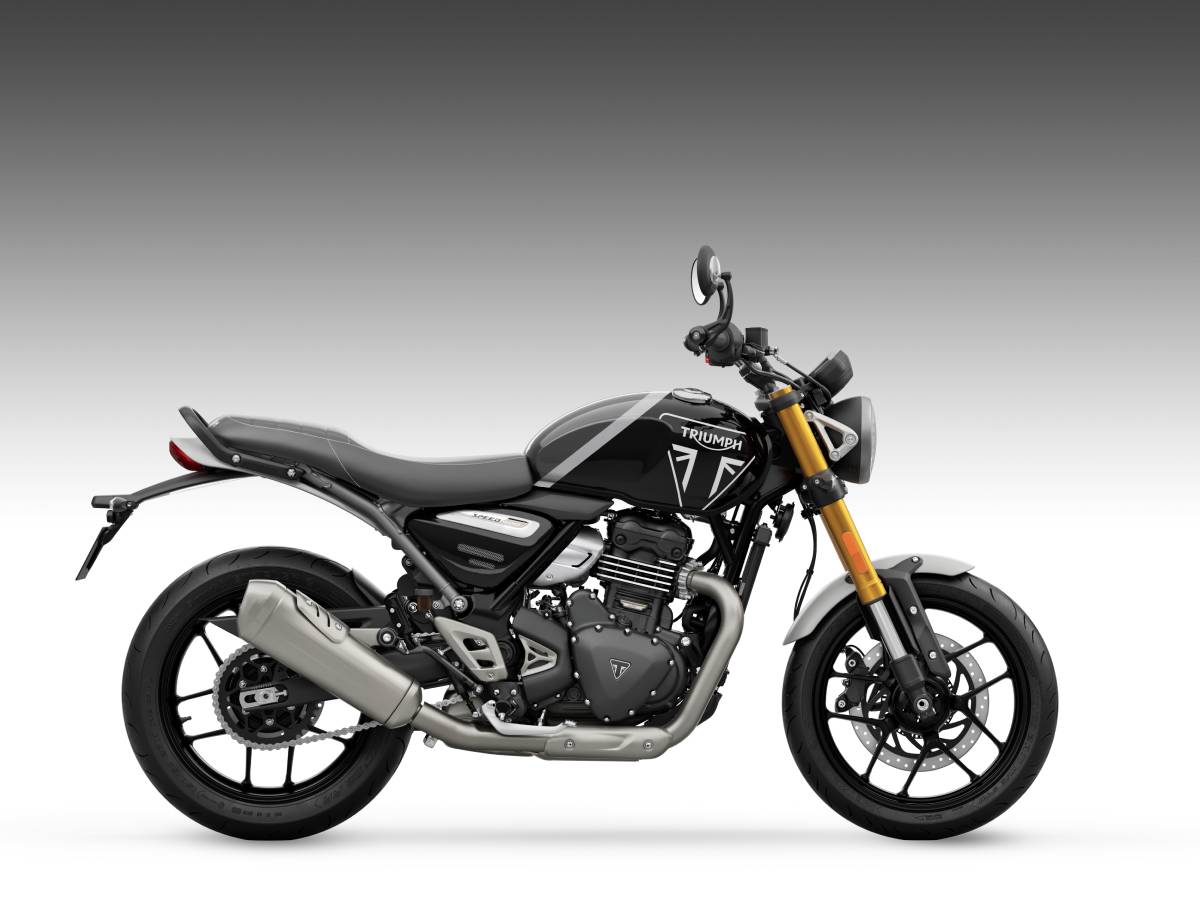 This new bike (Bajaj-Triumph New Bike) coming from the partnership of Bajaj and Triumph is the talk of motorcycle fans. The craze of this bike is increasing due to its looks and engine capacity. Some Triumph bikes are going viral on social media.
Effect of new bike: ups and downs in stock market | Bajaj-Triumph
This bike is not yet launched, but even before that, the craze about this new motorcycle is visible among the investors. Shares of Bajaj Auto rose 1.5 percent on the BSE in intra-day trading in the stock market on Tuesday. So this increase reached to Rs 4678.80. But after this, due to profit-booking, the price slowed down and eventually the stock ended the day down 0.34 percent at Rs 4620 (Bajaj Auto share price).
Also read this

For Latest Updates! Read Bombay Today